Telling stories for children, one child at a time.
STORYTIME 5 tells your child a story based on 5 prompts:
1.      2 animals.
2.     2 names.
3.     2 colors.
4.     1 place.
5.     1 problem.
Email the prompts to Maggie (the channel's mail dog): [email protected]
Please also send a photo of your child, their name, as well as 3 things your child would like to share about themselves. This will be included in the introduction of the story and dedicated to your child.
Of course, even though the story is created for your child, it can be enjoyed by anyone on YouTube or Twitter.
Thank you for joining Maggie and I on this new adventure!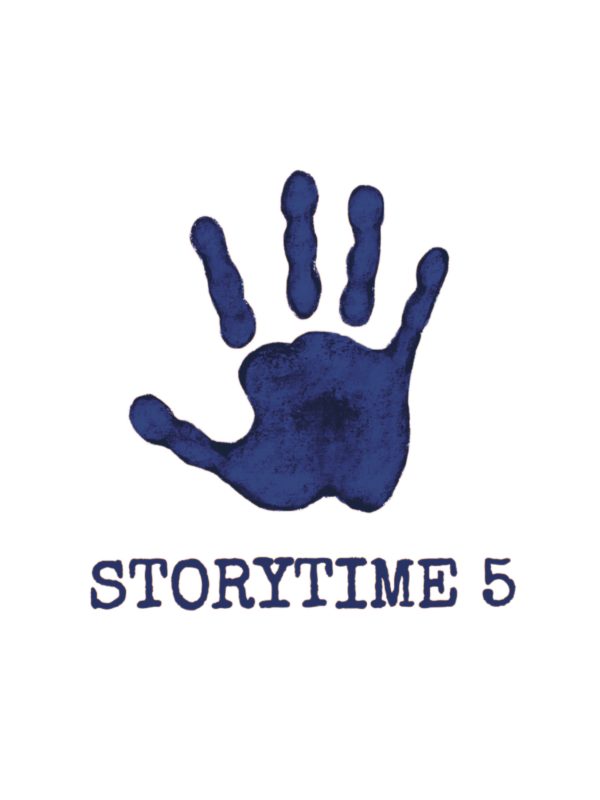 We cannot stay home all our lives,
we must present ourselves to the world
and we must look upon it
as an adventure.