Every author has at least one book in their career which has extra  special meaning. This is that book for me. 
Written from the perspective of a baby in her mother's womb, we listen to poetic descriptions of development, along with sweet letters to her mother. 
How can one capture the amazing miracle of life? Perhaps through the voice of a baby growing from a single cell to a newborn.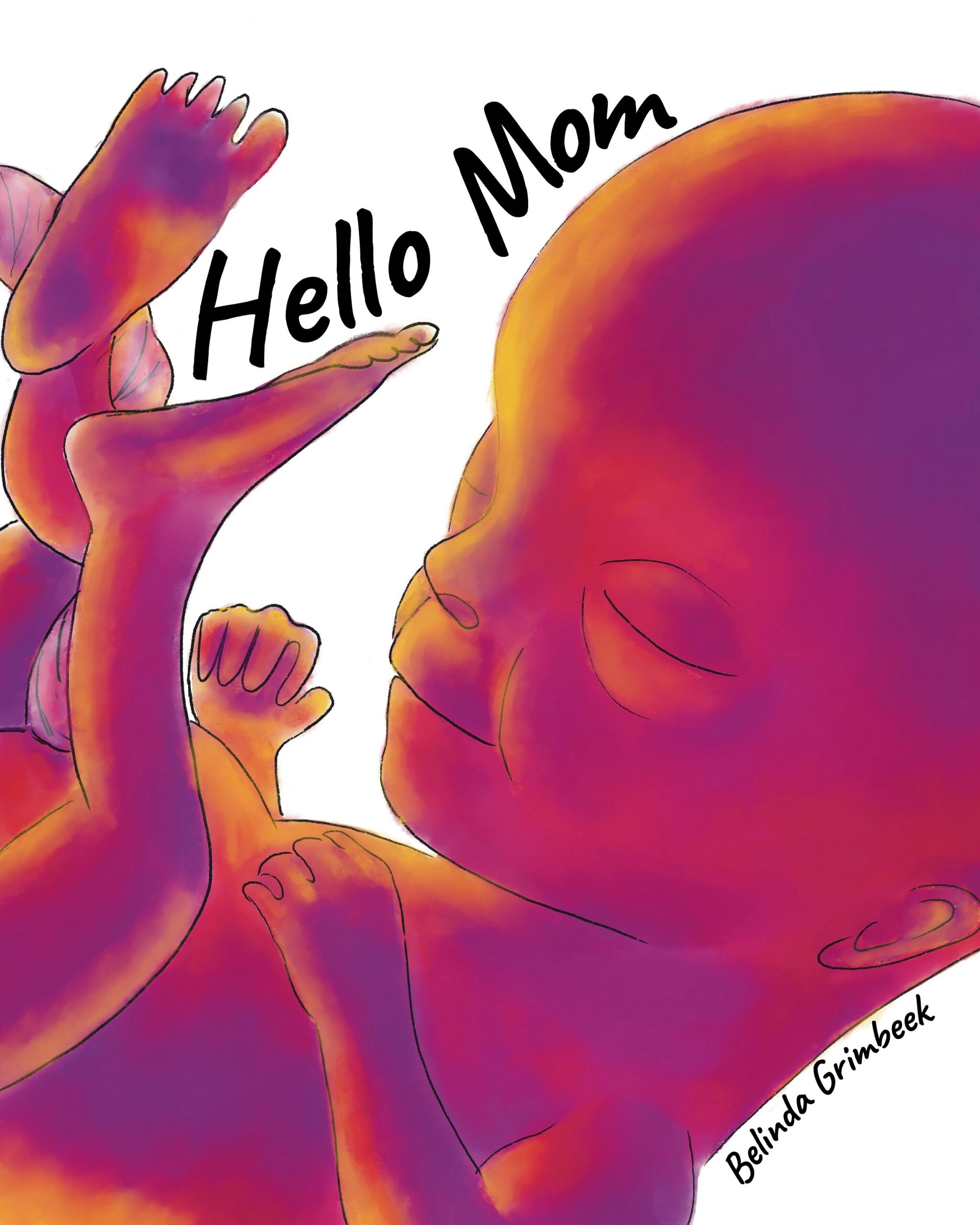 Available almost anywhere
"Success is liking yourself, liking what you do, and liking how you do it." – Maya Angelou
I don't like to talk about myself, but it's a necessary evil to brag a bit…
even though it's enough for me to just like what I do
I was looking through an old journal and happened upon a sentence that made me gasp: "My dream would be to live in a cabin in the woods, writing children's books."
Whammo! And here I am, living in a cabin in the woods, writing children's books. How I got here seems blurry, but God has brought me here, one little step at a time. I'm curious about what lies ahead…
More in Progress for 2023
There's something delicious about writing the first words of a story. You never quite know where they'll take you.
Get a special copy signed by me