A story about the unexpected choice to foster.

Red and Olive are about to start a family of their own. While searching for twigs for their nest, Red unexpectedly finds three baby forest animals who are lost and afraid. How will Red and Olive tackle the complexities of fostering, the biggest obstacle being how to fit the over-sized brood into their tiny nest?
Available as:
Hardcover 8″x10″

Pocket Picture Book 4″x6″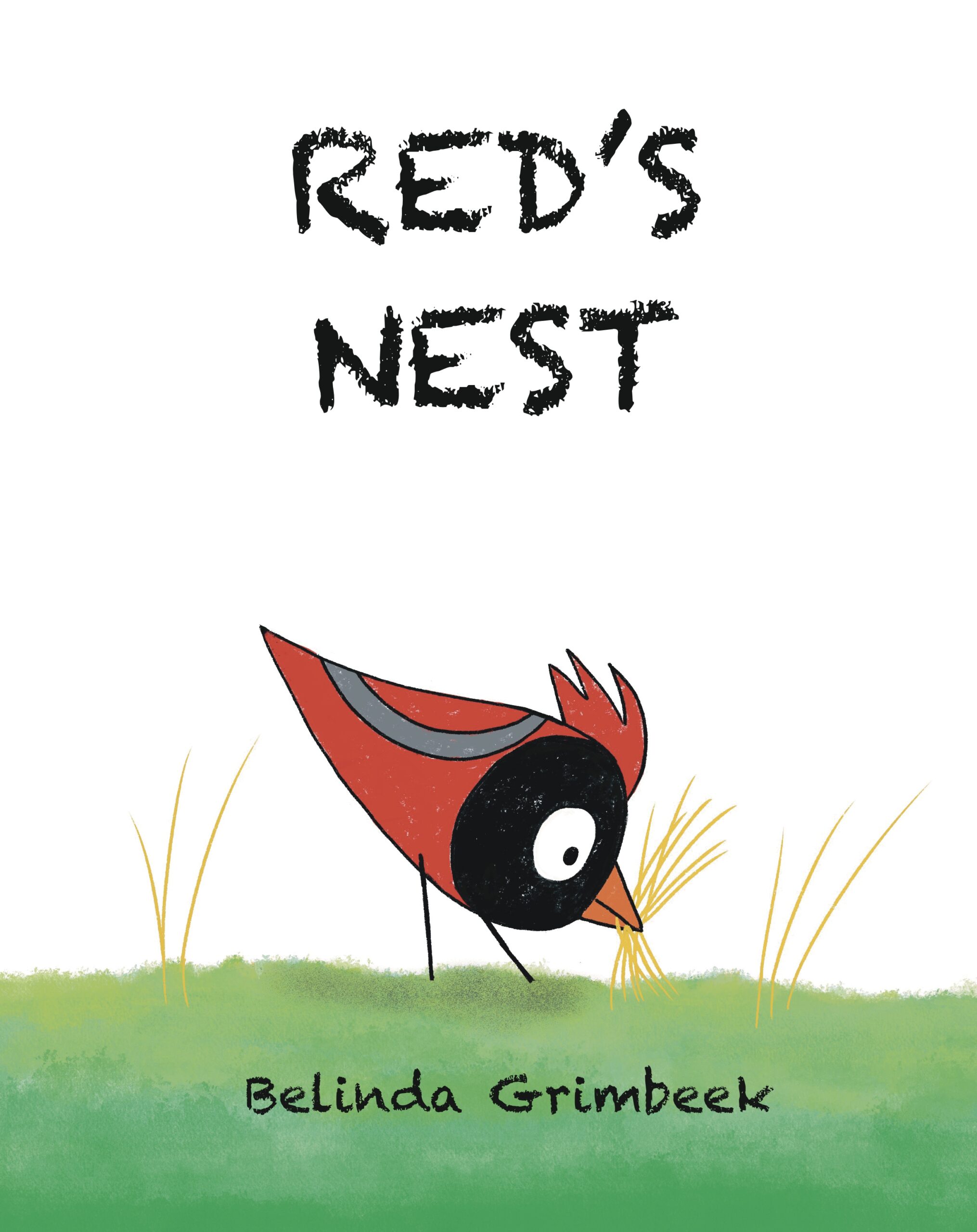 Available almost anywhere
A heartwarming, inventive animal tale about making room for unexpected love…
Grimbeek's mixed-media cartoon illustrations tell as much of the tale as her spare text, showing the solutions Red devises for the nest size problem until he, Olive, and the babies construct a perfect home. 
Stories of nontraditional families as inclusive as Red and Olive's are still a rare find in picture books. 
"Success is liking yourself, liking what you do, and liking how you do it." – Maya Angelou
I don't like to talk about myself, but it's a necessary evil to brag a bit…
even though it's enough for me to just like what I do.
You might not look the part, but fostering is all about the heart.